Who doesn't like long warm shower's when it is cold outside or cold shower's when it's hot weather? We all enjoy our time under the shower. There are many stylish shower room ideas, so read the article to find out more about creative ideas.

Stylish shower room ideas
It is doesn't mattet if your bathroom is a small bathroom or big one. Each bathroom can be transformed into a piece of art only with a little bit of imagination. However shower room ideas are perfect for small bathrooms they save space which is good news for small bathroom ownes.
First of all you should decide on this what you want and how you want your bathroom design to look like. Maybe you want to have wet room or shower enclosure or even something else. Here goes some of the ideas that you can get inspired by:
walk in shower,
wet room shower,
spa looking shower,
two shower heads shower,
As you can see there are few ideas but in fact there are many many more of them. To be honest it all depends on this how you want your bathroom to look like.
Walk in shower
A walk in shower does it job when it comes to making the bathroom looks bigger. Walk in shower design looks way more luxury. Walk in shower can be created in many ways you can have a walk in shower with glass walls which are going to create airy looking space. This shower can also have a stunning marble seats. So is you want a little bit of luxury decide on expansive walk in shower.
Wet room shower
If you want to have even more spacious looking bathroom you can decide on getting wet room design. This idea is a little bit different than walk in showers. Wet room design with open approach to the shower optimizes space and whats very important it also improves accessibility in the bathroom. In this wet room tails do not have to match floor to ceiling. In fact floor tiles can be different than ceiling tiles. You can even go for mosaic tiles in your shower area.
Spa looking shower enclosure
You can create spa looking shower with with few showerheads. For example you could get rainfall showerhead that is placed on the ceiling and few of shower heads along the wall. To recreat more of spa looking shower you could use marble wall tiles. You can also have in your mind that using the same tiles from floor to ceiling will make the shower look almost seamless.
Two shower heads shower
Yes in this case more is better. Two shower head is better than just one. In fact you can share your shower time with your loved on in a comfortable way with two of them rather than one.
How to improve shower room
Are you wondering how can you improve you shower room that you already have? Well here goes some ideas:
Tiles are the key. If you go for beautiful design of floor to ceiling tiles you can make your shower room look way more bigger than it actually is. Tip: Bigger tiles will be the best if you want to create optically bigger space.
If you are the person that likes following the trends black framed shower screen is very popular nowadays.
If you have small bathroom and want to have walk in shower it is possible. All you gotta remmeber is this that you should have glass panels. Also there is a good tip for walk in showers in small bathroom. Just place howerhead at the end of the showering space.
If you like white elegancy go for seamless look of white tile. But if you want to add some character you can add some black tiles and make for example back wall of walk in shower black.
Best tiles for shower room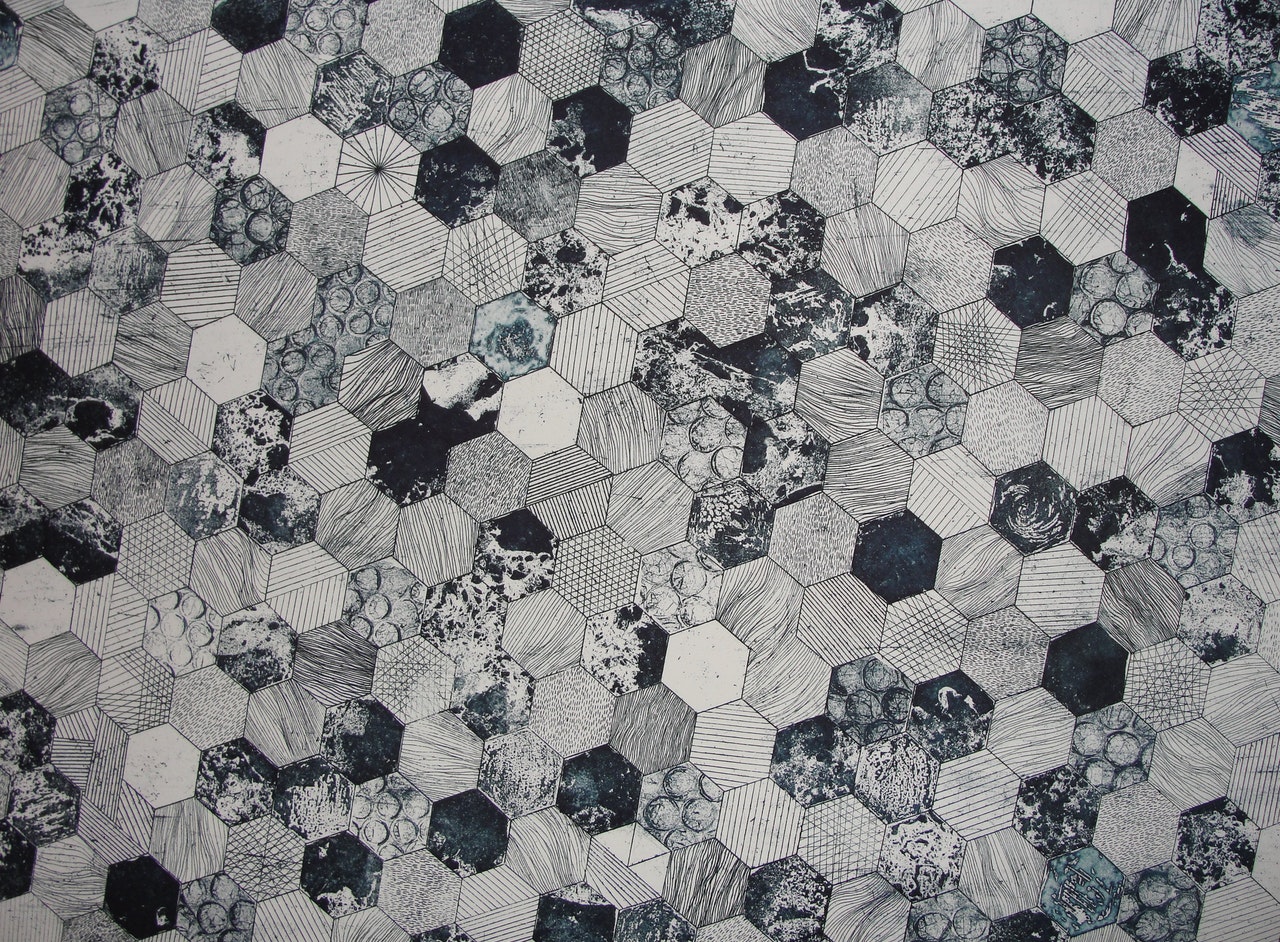 Fist factor that should be taken into the consideration is this that shower is the place where you can slip easily so think of no slip tiles. So yes try on the level of slip resistance before you will buy them. Floors in the showers may be dangerous place so you shouldn't think only of beautiful look but also safety.
Types of shower head
Showering space is very important part of the bathroom. Indeed showering is huge part of everyday life. Let's focus now on shower heads since we already talked about other things that are about bathrooms and showers. Types of shower head:
Single – it's pros are it is affordable and very simple however cons are this that it has only one spray pattern and usually has contractor grade.
Adjustable – They are also very basic and simple but you can have way more varsatility than just a single one. It had pros that are muliple spray patterns, it is affordable and has got many options. It also has con which is this that it can clog easily when you have hard water.
Rainfall – This one has pros like you can relax while taking a shower and it also looks very elegant. Its cons are low pressure, it is also way harder to be installed and has got ;ow adjustability of spray patterns.
Shower panels – They are way more complex than normal tradicional showers. It has its pros and cons of course. Pros are for exaple many spray nozzles and it has lots of adjustabiliy. When it comes to cons it is very expensive and difficult to instale.
Dual – If you are having problems with choosing shower head then just go for to. Pros of dual one are many spray options, two way different types of spray shower heads and it also has a handheld. When it comes to cons you can say space consuming is one.
As you could notice there are many types of shower heads so there is no way you won't find anything for you.
Lighting for shower room
Lights are very important thing when it comes to shower space. If you are making your bathroom looking gourgous by having all of those shower fittings, built in marble bench or marble tiles you shouldn't forget of right light.
Remember that you should firsly focus on as much of natural light as it is possible while you create your bathroom. So why not to put a wonderful addition to your bathroom as generous skylight? Imagine those patterned tiles in natural light, wonderful huh?
When it comes to shower lights you could consider great indirect ceiling lights. Those are new trend for walk in showers. They looks just breathtaking with those extra large rain showers that are built into ceiling.
Informations
When it comes to small shower room all you need is just height at one end of the sloping ceiling layout to be measured. But if you would like to have bath you would have to be required to know full width measurement.
Your space may feel larger than it acctually is when you use big tiles on both floors as well as walls.
If you have tiny bathroom and you want to have some extra storage you can just use underneath the washbasin.
There is a wonderful lifehack which is to introduce a purpose built wall. It can accommodate the waste pipes which create a perfect zone whole for the shower.
If you have deep drewers you are lucky because they are great for hiding things like shampoo bottles and all of the cleaning products. So if you have small room you should get yourself some of deep drewers yourself if you still do not have it.
If you want to cover large space or even whole space with marble tiles you can use more affordable option which is marble effect tiles which are made out of porcelain.
When you are planning on your bathroom design don't forget of little things like towel rails.
Don't worry if wall tiles doesn't match the floor tiles. When you are planing on having wet room there is no need for tiles to match.
If you need to save as much space as it is possible make the shower cubicle wide but shallow.
If you want to have modern bathroom you should think of no frames glass doors.
Wet room gives up on shower tray. So if you are a partent and you need a shower tray you should consider on having second bathroom with shower tray or find out something else.
Conclusion
As you can see making the design of the bathroom is very long and not that easy process as you might though. You should focus on many things starting with what kind of shower it is going to be. But when you make that decision you should also pay attention to things like space for things like vanity area skins or simply just shower floors.
Nowadays it is very trendy to have spa looking bathroom so it is a great idea to have built in bench under the shower to reach this look.
Shower rooms are very popular around people with not that much of space so they can make their bathrooms looks away bigger. And yes it works.