Small room ideas might be limited however they still might look great and can be very practical if you will wisely fill the space and will use all of it's potential. compact space may also be practical if you gonna think of for example hidden storage like built in drawers or built in shelves. In this article you will be able to find some ideas for small rooms and it is doesn't matter it it is going to be a small guest room, small main bedroom or small family home.

Small bedroom ideas
Small bedroom doesn't have to be something bad. If you gonna use the right idea on how to design the interior of a small room it can be very stylish and cozy. Start with planning carefully. Have in your mind that what is needed is to maximise a small bedroom's potential. Here are some tips for you on how to do so:
Use all of those awkward corners for storage space. If your bedroom is for example small attic bedroom you should look for each savvy storage solution that is only possible. Bespoke built in cupboards are great solution in this case.
Small bedroom can also have wonderful storage space. Think of building storage around bed. Bespoke wardrobes are very effective in giving so much of storage space. You could also use be space above the bed too, but be careful with it. Sometimes too much can make you feel claustrophobic.
Clever way of decorating. Sometimes clever decorating can create an illusion of space. You can create a new perspective for the walls by combination of colours that could create some kind of border.
Duble headboard to create storage space. If you have tiny bedroom and you have no floor space for bedside table it is perfect way out for you. This will give you awesome place to storage space. Don't worry about night lamps there is a way for this too. This way out is to just install wall lamps.
Vertical space can be all yours. You can add some vertical storage space by adding wooden ladder. Ladder storage is working well as wall shelves. With this you have options to move it everytime you want some change, isn't that cool?
Get yourself a wardrobe with a sliding door. This is a wonderful idea for limited space and huge amount of clothes that must be place somewhere. This will give you good amount of wardrobe space.
Paint your tiny bedroom white. If you gonna paint walls and ceiling white it might help you open up the space. While your room is white you can think of some colours and patterns placed somewhere in the room.
What about a corner bed? Yes this is a wonderful idea because it allows your sleeping space to double as sitting space with some others accessories like lot's of pillows.
Sofa beds are a way too because it helps you with freeing up the floor space. They are better when it comes to saving space bacause they are also wonderful sitting place. Tradicional beds takes way more of floor space.
As you can see there are many ways that can be used to make your tiny space work just great for you. Try those tips on and see yourself.
Storage space ideas for small spaces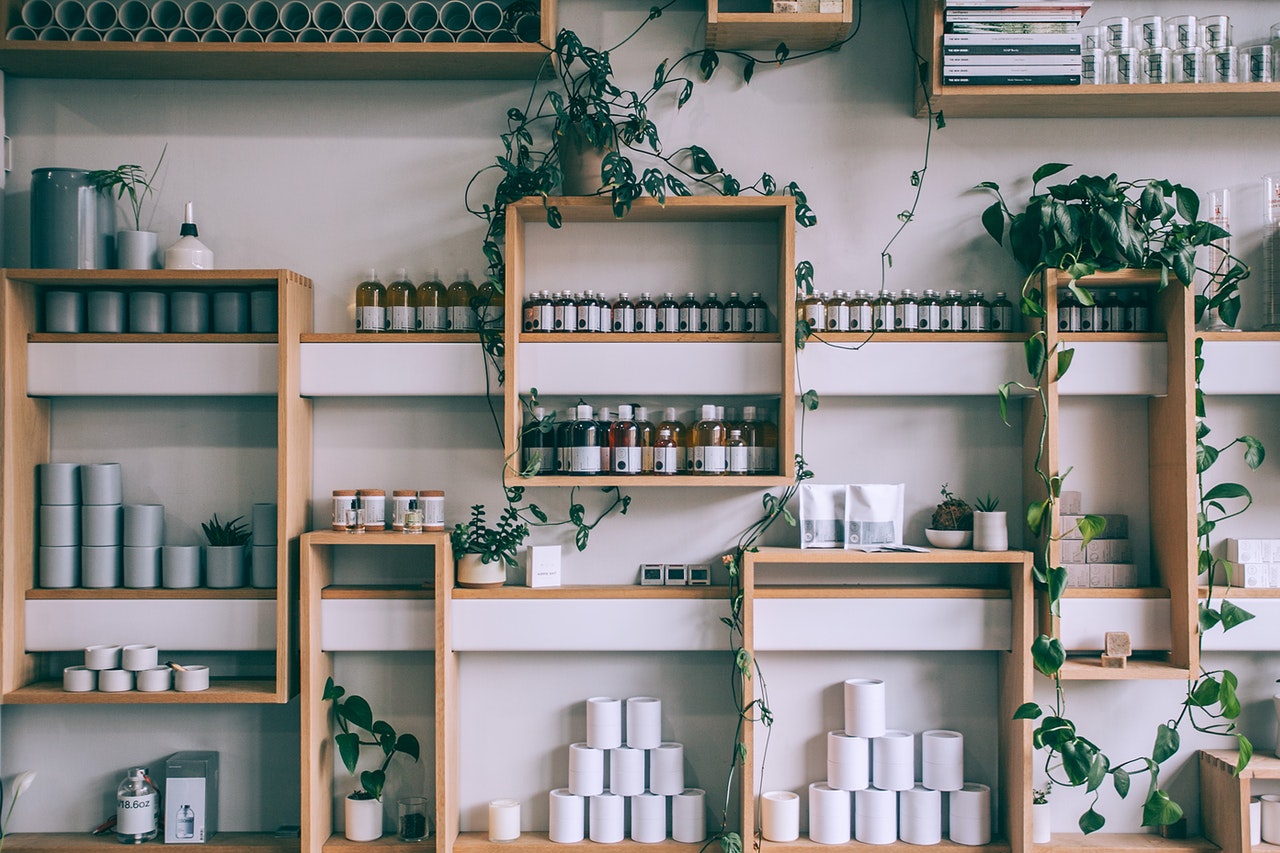 Are you dealing with small space? Well if it is a small space that you are having problems with go for those soultions and see how your life becomes easier:
Baskets – yes, that is right baskets are great space savers when it comes to small space. You can find baskets just in right sizes what makes them be perfect storage ideas for small spaces. They can be used on the floor space but also can be hang on the wall or be placed on shelves as a place to storage almost anything.
Coffee tables with cabinet space – If you are living in a place that has limited space and this table with cabinet gives you amazing opportunity to storage items.
Bookshelves done out of pallets – This is great idea. If you have much of wall space go for it and store more with them. For example by cutting pallet in half you could make rustic storage shelves which could look just perfect in your house.
Bunk beds – Those beds are wonderful space savers. If you think of those beds you probably think of your older sibling getting on top of it but you always wanted to be on top. Nowadays bunk beds can do way more than just share the sleeping space. Bunk beds can be wonderful when it comes to storage. It is great idea for small spaces.
Ladder shelf – If you are dealing with small sitting room and you need more storage there this is a wonderful to have this in your small apartment.
If you want to open up your kitchen space you could replace your cupboards that are placed above your sink with open shelves.
Free window space – if you have this free space on your window sill you can create a wonderful looking window seat. Just imagine sitting on it with good bood and cup of coffee, great huh?
With those ideas you can plan your space efficiently and in fact they may not cost you that much.
Light in small rooms
It is wonderful if you have lot's light coming from a wide window to your room. Natural light is awesome because it can make a room feel like it is even double the size it is in fact. However if your room doesn't have that much of natural light add layers of lighting. Lighting from different sources provide a nice ambience and it makes a small room more functional.
You could also hand some mirrors which could reflect light which is great in small bedrooms because it make tiny room feel more spacious. Extra light is good and yes big light can be focal point of the room!
Interesting tips
If you are dealing with tight space use multifunctional furniture. What would you say on storage ottoman? You could put there many different things while it would still be a great place to sit on.
If you do not have place to have a separate bedroom for your work space use your understair area for it. Find a narrow desk that is going to fit. This could very much maximise space.
If you are living in a studio flat and you don't need bedroom for anything else than just sleeping think of a solid platform with a retractable bed that is going to be under it. It is something like murphy bed but this is easier to create yourself.
Think of an accent wall. This can cheer up a little bit the tiny space. Remember that your small room doesn't have to be sad you have your own personal style so place this style in the room.
Use the space underneath the bed. You could use baskets to storage things underneath your bed which would provide you way more of floor space.
If square footage is extra important try on floating shelves above your bed which will help you safe the floor space.
Keep the colour scheme neutral. This is great way to for guest room. First of all neutral colour scheme can make it feel more spacious and second of all your guest will feel more comfortable while having a good night's sleep there.
Conclusion
If you are living in place with tight spaces there after reading this article you could see there are many ways on how to arrange entire space in ideal way. Think wisely when it comes to arranging small spaces consider things like large windows that would give you more light. In article you could find many more ideas than just large window and for sure you could use it in your small living space.