There is no reason why you couldn't have both a lovely yard and a cute puppy runinng aroud it. However landscaping with dogs may be a little bit challenging and mayh require some compromises. Here is a wonderful place to find some informations about this and bring them to life. There are few things that you as a pet parent should pay attention to.

Common problems that dog owners has to face with
Are you a dog owner, and thinking of setting a wonderful garden? Here are some problems that dog owners has to deal with it:
dogs dig,
dog urine spots,
dog's paws prints.
Dogs dig
In fact every dog like digging however it is even worse in a puppy stage. Dogs are digging while tey are bored, trying to escape the yard or are anxious. While digging for dogs is natural it might be annoying for you. You have to be prepared for this that fixing the holes that your dog did may cause you time as well as money.
Dog urine spots
To be honest dog urine spots are common complaint of lots of dog owners. Dog's pee contains nitrogen and pH which is responsible for those unsightly dead spots in your lawn. However there are methods to prevent this from happening. Those methods are:
changes in dog's diet,
training your dog,
hosing down the yard.
Dog's paws prints
Even when your garden will look amazing it is very much possible that your dog will bring inside this what is outside. Muddy paw prints aren't fun huh? They may look cute but also can be so annoying when are found on your carpet. However there isn't much you can do to prevent this from happening with natural grass yard.
Dog friendly landscaping ideas
Despite the problems having dog and a garden brings many people decide on having a dog. Since they are dog owners they want to provide their dogs a safe dog friendly garden in which he will be able running arund as well as playing and having lots of fun. Here you will be able to find some of improvments you and many homeowners will be greatfull for:
create a dog run area – this is great idea for those who for example do not want to cover their whole garden with dog friendly ground cover (great dog friendy ground cover for any kind of lawn is grass it is very easy to take care of. There is for example buffalo grass, centipede grass, kentucky bluegrass). This is a wonderful alternative because your dog pee won't destroy your lawn and he will be able to burn off all the extra energy that he has remember that dog runs,
place a water feature – it is very important to remember to add some water feature for dogs to keep them hydrated and so they will be abole to stay cool. While it is very sunny time of the year you may even think of small dog pool yes add this unique element for your furry friend. Other than a pool it is also very important to just put water bowl
create shady spot – shade and also shelter for your dog in the yard is very important. Dogs just like humans needs to hide in shade when it is very hot durning the day. Also it is very important to provide your dog a hiding spot in case of bad weather,
put a sandbox – sandbox may be wondeful alternative for digging in your lawn. Instead of stopping your dog from digging and keeping him out of your beautiful flower beds, give him a place to dig and have fun,
create dog paths – in fact dogs are territorial animals so that is thea reason why yoy may notice your dog walking in the same area all the time.
Dog friendly ground covers
Here you will be able to find some of non toxic ground covers that are ideal for homesowners that has dogs.
For your green lawn you can choose from: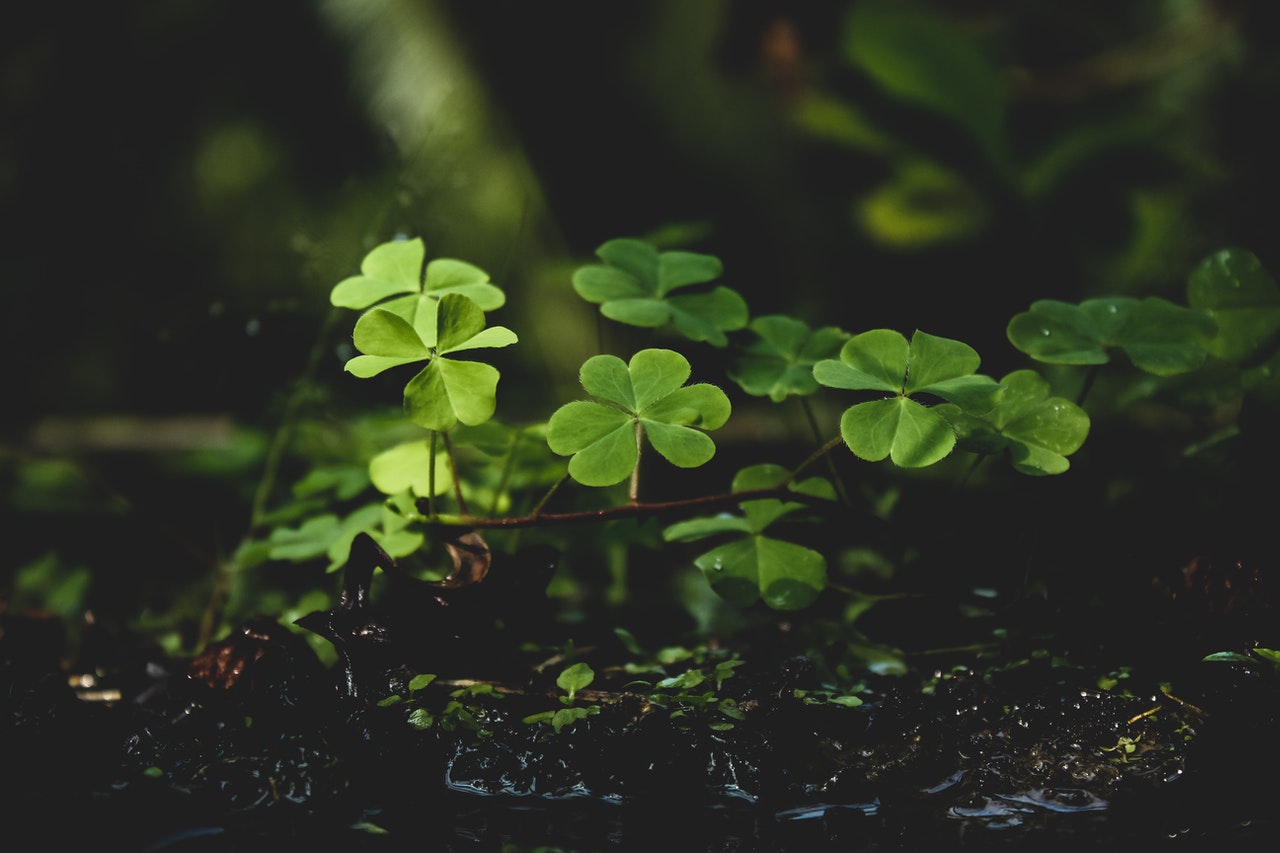 clover – this is safe to be eaten by the dogs,
synthetic turf – turf is a low maintenance option for you safe garden,
durable grass – here are types that will withstand urine better: buffalo grass and kentucky bluegrass.
Here goes ground cover plants which grow low to the ground:
irish moss,
labrador violet,
silver carpet,
You should avoid clover, hostas and chamomile.  
You can also use mulch. Here goes some safe mulches for dogs:
pea gravel,
smooth stones,
cedar chips (this cedar mulch has added benefit of being a natural bug repellent that is helpful i fighting off fleas and ticks),
coconut fibers,
rubber nuggets,
straw.
You should avoid things which might hurt your dog's paws and any mulch containing cocoa bean shells.
Poisonous plants that you should avoid
It is very much possible that you are growing poisonous plants in your backyard and you even do not know about it. It may be surprising for you how many of those common landscape plants contain at least some parts of them like leaves are toxic.
As a pet parent you should do some research about what plants are safe to grow in your garden. Here goes some dog safe options that can go in yor garden:
sunflower,
sage,
zinna,
tiger lily,
snapdragon,
marigold,
cliantro.
Poisouns plants are different depending on climate and geographic location. However here goes those that most dog owners should avoid:
azeleas,
oleander,
lilies,
daffodils,
sago palms,
elephant ears,
dumb cane,
black walnuts.
There are many plants that are highly toxic for your pets so keep that in your mind while you are creating your nee yard or if you are about to become a dog parent check your garden flowers before. Plant toxicity awerness is very important!
Conclusion
In fact dog friendly yard has to be a safe place for pup to play however it also should be good designated area that you will also like to spend time in. It is very important to remember to put a water features which helps your dog stay hydrated.
Create dog friendly backyard and landscape design which is ideal for your dog. You should also remember that dogs are teritorial and their favourite walkaway is indeed fence.